Evaluation on the Edge, the EES podcast
EES Evaluation on the Edge is the EES podcast that provides insights into the implications of new and emerging technologies in evaluation. It discusses the most sophisticated topics and  technologies such as big data, machine learning, open data, geospatial analysis, and evaluation of Fintech that show great potential in contributing to the work that evaluators perform as well as debates on challenges and opportunities in their application to evaluation and strengthening critical evidence-based decision-making. It will also look into a wider application of the traditional methods to evaluate innovations as well as introduces novel methods having potential to be applied in evaluation field.
Contact details: ees_podcast@europeanevaluation.org
EES Podcast Team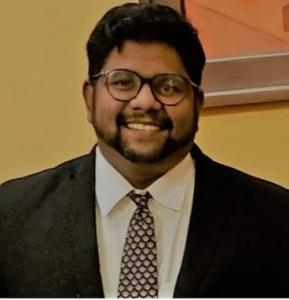 Dr Valentine (Val) Joseph Gandhi Bavani Rajan, is an Implementation Scientist, Development Economist, Policy Advisor, Poverty and Livelihood Impact Evaluation Specialist, ICT4D and Knowledge Manager, with over 18 years of interdisciplinary, quantitative and qualitative research, teaching/training and project management, M&E, Strategic consulting, knowledge sharing and capacity building and development experience at both field and policy level with various UN, CGIAR and Donor agencies. He is the founder of the think tank The Development CAFE. He actively promotes innovation in M&E and Research. He was most recently Senior Advisor on Technology for Development, Innovation and Evaluation for The World Bank's Social, Rural, Urban Resilience Unit and Principal Consultant on Evaluation, Innovation and ICT4D for the NIRAS Group and co-founded their Data Futures Hub.
Currently, he is the Chief of Party for the Monitoring, Evaluation and Learning Support project for USAID/Indonesia.  In this role he leads an interdisciplinary team to support USAID/Indonesia program unit with innovative evaluations, building and embedding CLA Frameworks and support development of the new CDCS process in line with Government of Indonesia's local 5-year plans. This is his 4th stint as CoP for a USAID project. He regularly speaks on the topic of innovations in evaluation including a TEDx talk on creating Sustainable Impact.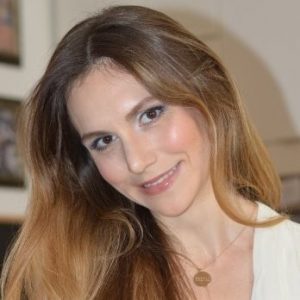 Alena Lappo is an independent evaluation consultant and the EES Board Member. She holds an MBA from a leading European business school and has seven years of analysis and research experience in the public and private sectors. In recent years, she has been conducting and managing evaluations of food and nutrition security projects and programmes in the Independent Office of Evaluation of the Food and Agriculture Organization of the United Nations (UN FAO), while previously, she worked in the Strategic Knowledge and Impact Assessment Division of the International Fund for Agricultural Development (IFAD) supporting the organization's Strategic Review process. Her fields of interest include evaluation methods, gender-responsive approaches to evaluation and capacity building for young evaluation professionals. She is the co-leader of the European Emerging Evaluators (yEES!) network and member of the EvalYouth Task Force II – Mentoring.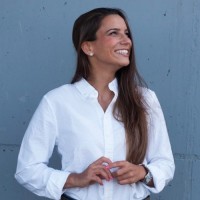 Mariana Branco is an independent social impact analyst. She started her professional career in 2012, developing the first Portuguese Social Return on Investment Analysis (SROI) and the first SROI mentoring program. Along with SROI auditing and accredited training, Mariana has been implementing Impact M&E systems across Public and Corporate Projects in Europe, Angola and Brazil. She is currently collaborating with The Portugal2020 agenda, The Angola Sovereign Wealth Fund, The Brazilian Social Industry Service and Guile Foundation. PhD fellow in Economics at the Maastricht University, Mariana holds a bachelor degree in Economics; a Masters in International Cooperation and a post-graduation from UNU-Merit in Evidence Based Policy Research Methods. Passionate about NonMarket Valuation and Cost-Benefit Analysis, her research focuses on the monetization of social outcomes. She is a board member of The Portugal Impact Group; a member of The Global Value Exchange (GVE) Advisory Board and a member of Social Value International (SVI). During her studies Mariana was a research fellow in Development Studies and Health Economics at the University of Porto.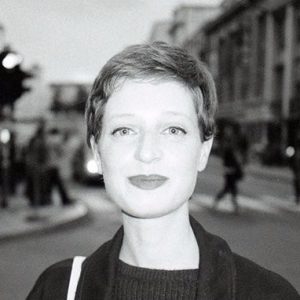 Sophie Lehouelleur is a policy and data analyst with extensive experience working on education, children and youth policies. Her background is in both economics and sociology and she has been trained in statistics, specialising in causal inference and longitudinal data analysis. She has worked for various organisations, including evaluation consulting firm mainly for EU clients and international organisations. She is currently working for the statistical deconcentrated services of the Ministry of Education in France.