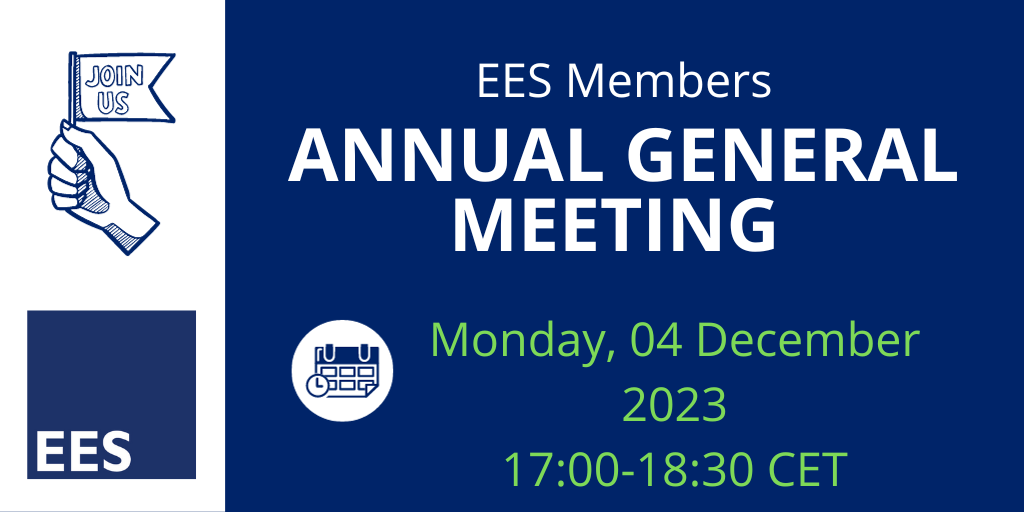 EES Annual General Meeting – Online
Register your place below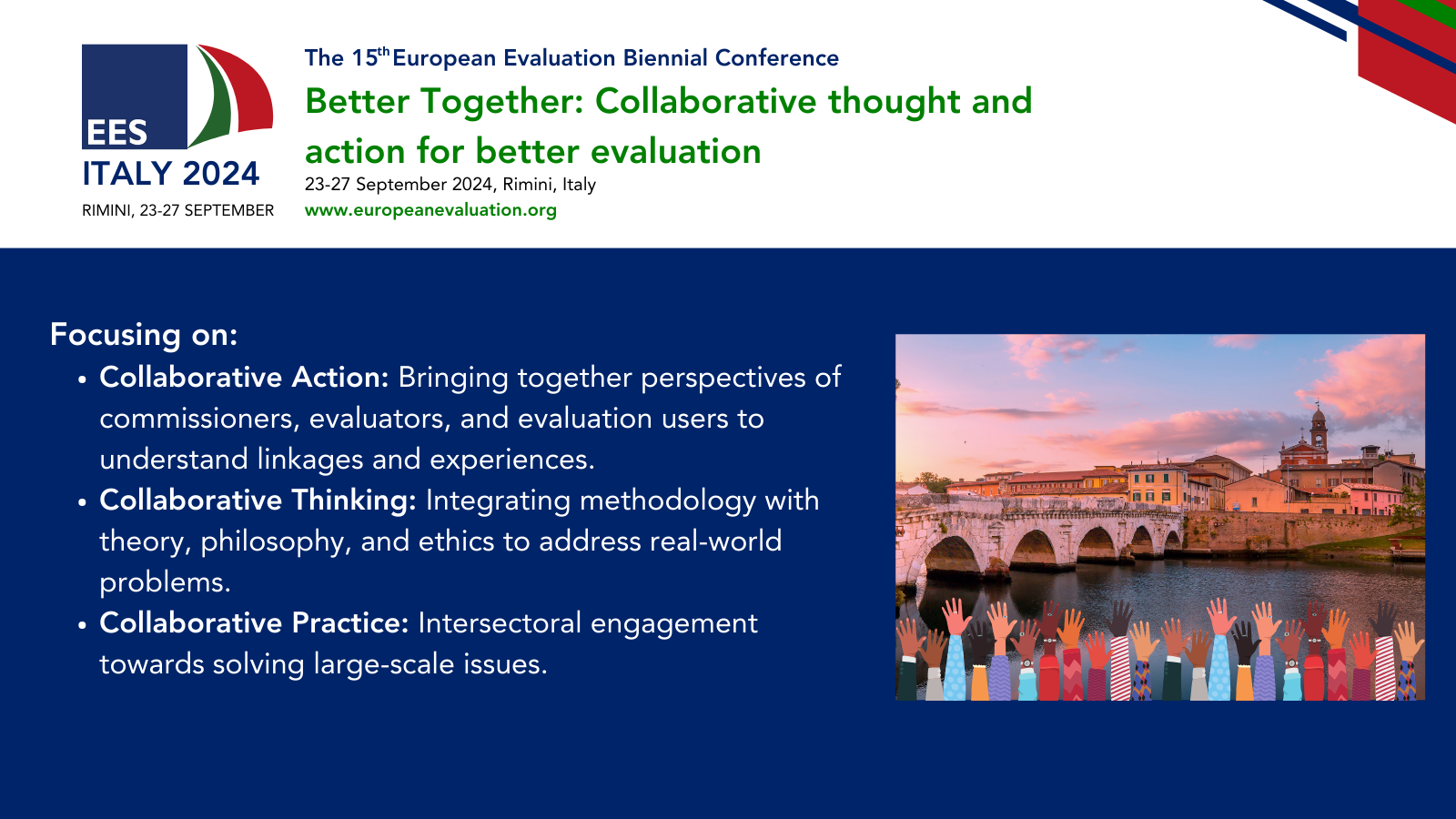 We are thrilled to announce that the 2024 Bi-Annual conference will take place on the 23-27 of September 2024 in Rimini, Italy.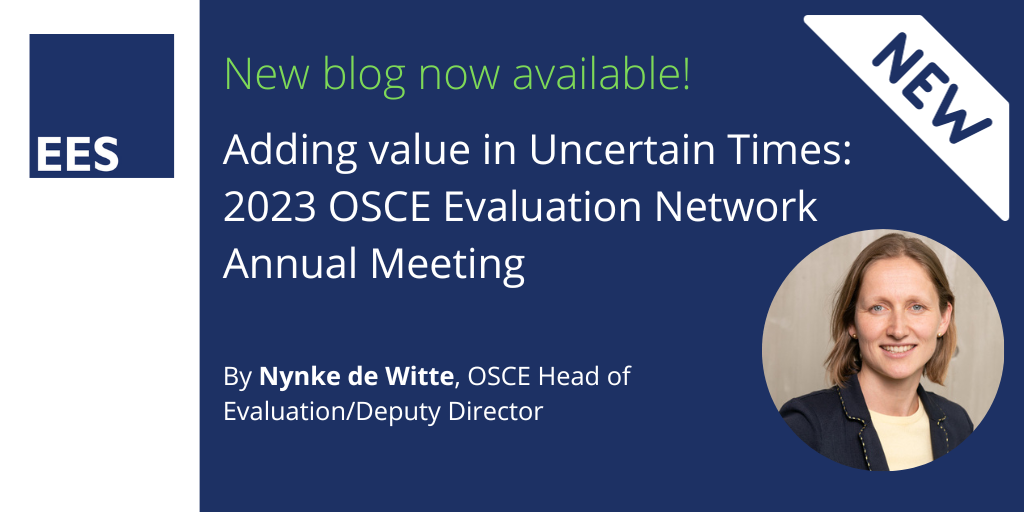 Adding Value in Uncertain Times – by Nynke de Witte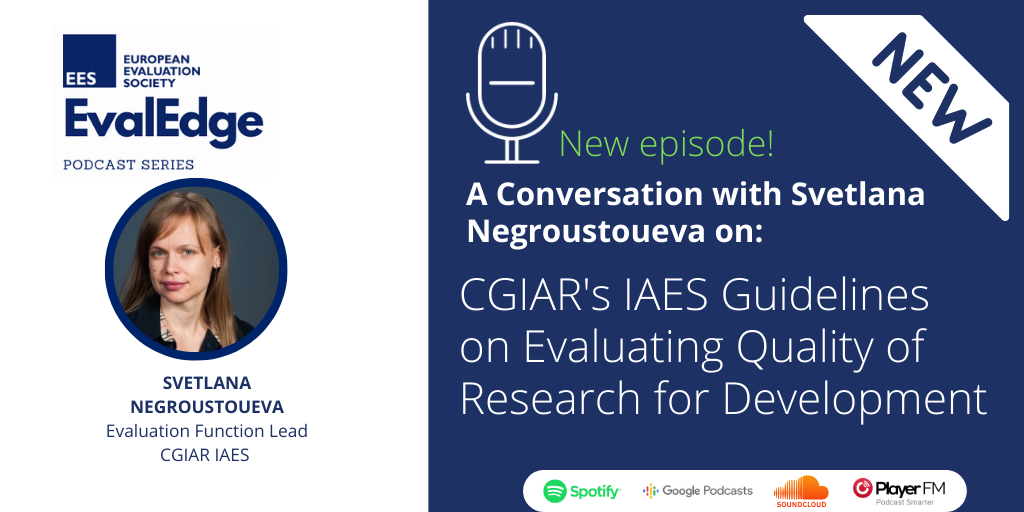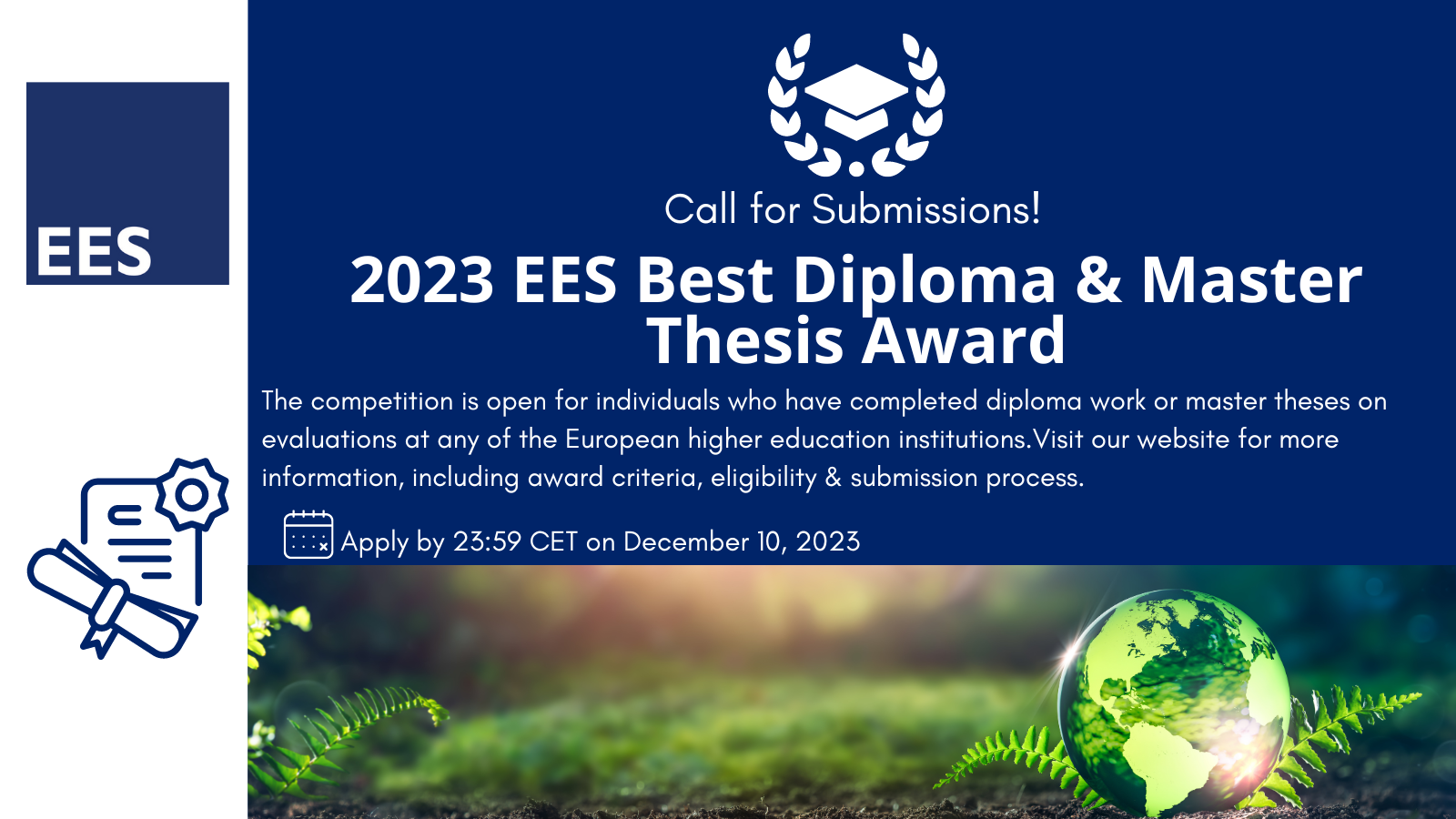 Announcing the 2023 EES Best Diploma Work / Master Thesis Award
About EES
The EES was initiated in 1992 and registered in 1996 as a non-profit association. The first official board was elected in autumn 1995 and started its work in January 1996. Since the start of the Society, it has organized fourteen biennial conferences in as many European countries..
The mandate of the European Evaluation Society (EES) is to stimulate, guide and promote the theory, practice and utilization of evaluation in Europe and beyond.

Join the evaluation community with its platforms that connect relevant disciplines, partners and sectors and encourage knowledge exchange, good practice dissemination, professional
co-operation and bridge building.

Do you wish to explore a special evaluation domain or topic and share common interest with other EES members?

Get involved with the Evaluation community via submitting
a blog, contribution to EuropEval Digest or other.