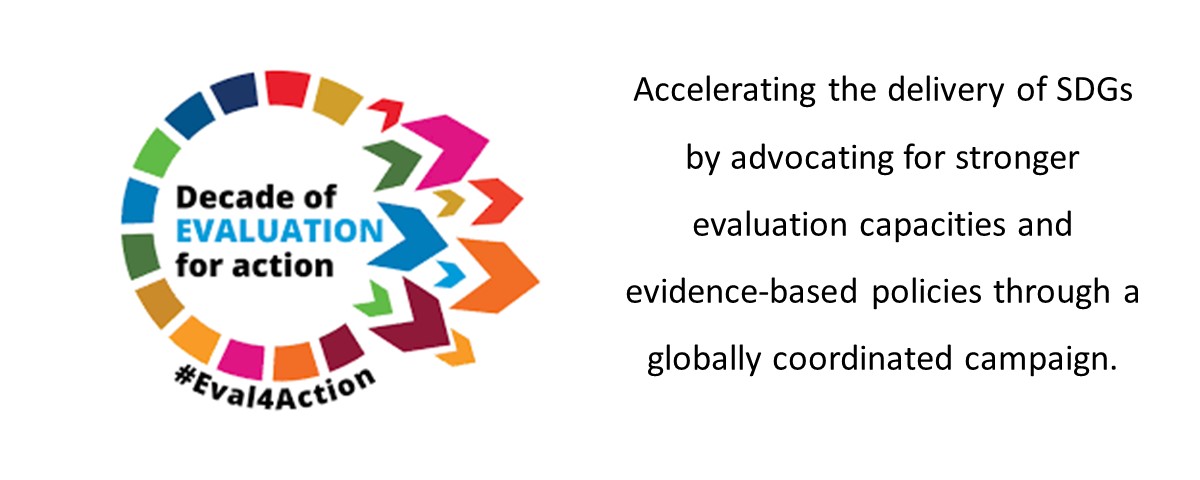 A new campaign aligned to the Decade of Action. #Eval4Action 
EES is a proud partner of the Eval4action campaign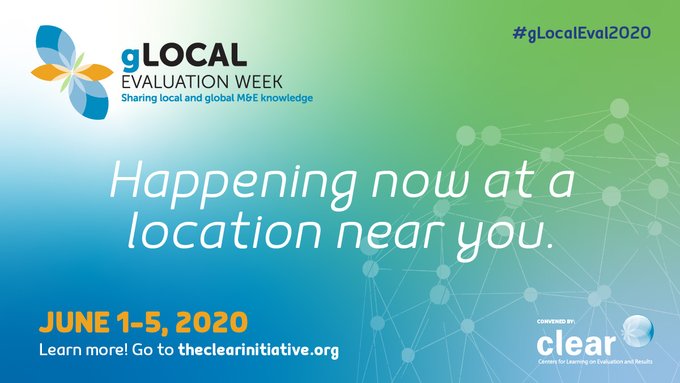 Don't miss gLOCAL evaluation week, happening 1-5 June! Help promote gLOCAL week through your networks and encourage them to participate!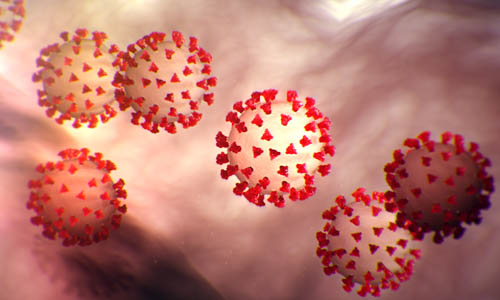 Resources on Evaluation and Covid-19.
Learn more about our compiled list of relevant articles, blog posts, trainings etc.
About EES
The EES was initiated in 1992 and registered in 1996 as a non-profit association. The first official board was elected in autumn 1995 and started its work in January 1996. Since the start of the Society, it has organized thirteen biennial conferences in as many European countries.
The mandate of the European Evaluation Society (EES) is to stimulate, guide and promote the theory, practice and utilization of evaluation in Europe and beyond. Our vision is a world where evaluation contributes to human welfare through social learning. Specifically EES seeks to advance evaluation knowledge and to encourage adoption of good practices by fostering evaluation excellence, independence and partnerships. EES activities aim to support improved enabling environments for evaluation, stronger communities of practice, relevant evaluation research and enhanced evaluation methods.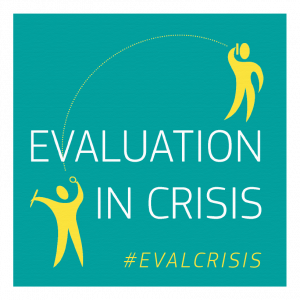 DG DEVCO/ESS & Evaluation in Crisis Initiative
The European Commission DG DEVCO/ESS launched Evaluation in Crisis, building on the challenges brought in by the global COVID-19 pandemic. Some services are specific to DEVCO staff, and the following are public ones:
Publication of an annotated bibliography of selected resources on evaluation in times of COVID-19
Development of original content: bi-weekly newsletters, blog posts and podcasts on lessons being learned by different members of the evaluation community (released as from June).
Follow the initiative at https://europa.eu/capacity4dev/devco-ess and register to receive the newsletters.

Join the evaluation community with its platforms that connect relevant disciplines, partners and sectors and encourage knowledge exchange, good practice dissemination, professional
co-operation and bridge building.

Do you wish to explore a special evaluation domain or topic and share common interest with other EES members?

Get involved with the Evaluation community via submitting
a blog, contribution to EuropEval Digest or other.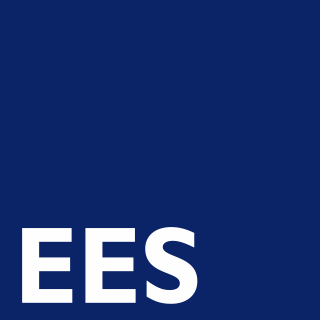 Resources on Evaluation and Covid-19
In light of these unprecedented times with the outbreak of Covid-19, we are all having to adapt our daily lives and practice social distancing. Even once the pandemic is over, many sectors will continue to have to adjust their ways of working.