EES EvalEdge, is the EES podcast that provides insights into the implications of new and emerging technologies in evaluation and vice versa. The Podcast explores frontier technologies such as big data, machine learning, open data, geospatial analysis, blockchain and Internet of Things (IoTs). The purpose is to identify the role of evaluators and the field of evaluation in shaping how these technologies can be adapted in international development and in larger society. It will also look into a wider application of the traditional methods to evaluate innovations as well as introduce novel methods having potential to be applied in the evaluation field.
Would you like to be featured in our podcast? write to us today!
To view the latest podcast and all previous issues click here.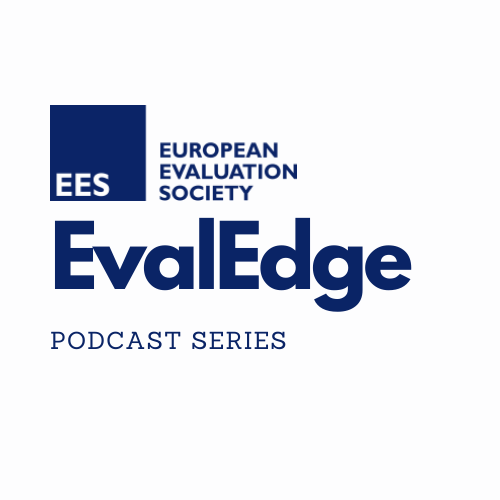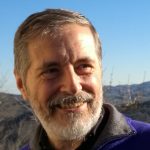 Marco Lorenzoni
Podcast Production Team
Marco is a Board Member of the EES.  He is a senior evaluator of public policies …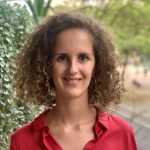 Cristina Cribillers Reig
Podcast Production Team
Cristina is a Master's Student in Public Management (Autonomous University of Barcelona)